Study on Performance Management System at CARE Hospitals
The Performance Management System is a process of setting objectives, making plans to achieve those objectives and accomplishing the desired results. Rewards and recognition are the end stage of this process. Organizations use this system to assess the performance of an individual, a team, a function and then the organization as a total. In this project, the whole performance management system is described for the company.
In CARE vision, mission and values, targets and action plans are mentioned. In CARE, the system has been devised to cascade Organizational Goals into individual goals by framing out objectives of the company from the senior management and thereby preparing a Balance Score Card both at corporate and unit level. The summarized feature of this process is sequentially breaking down the organizational goals into an individual's PMS. This project describes the Performance Management System which is followed in CARE HOSPITALS.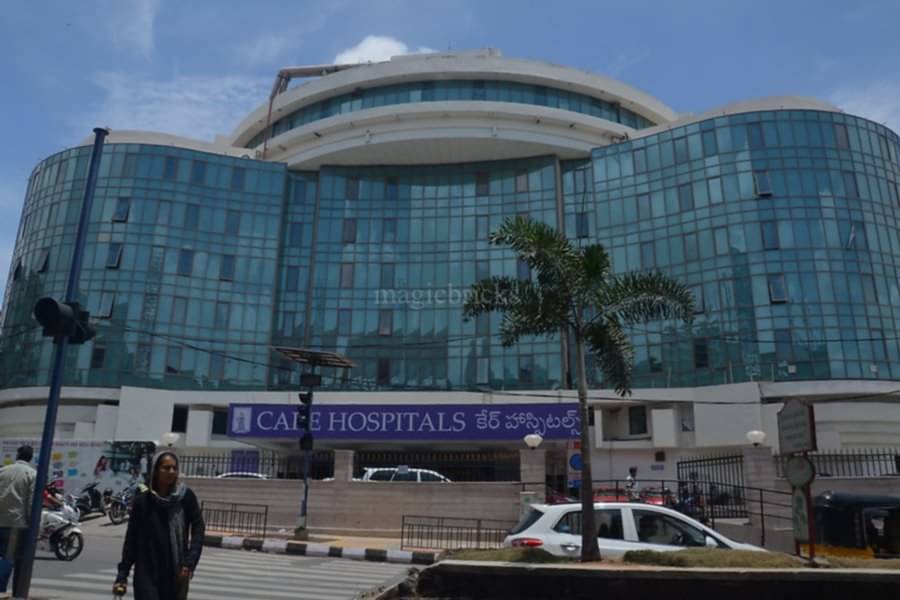 This project also describes the problems faced by appraisee and the appraisers in this System. It also elaborates about the steps taken by the appraisers to improve the performances of the appraisee so that their efficiency can be increased and later the rewards and recognition are given in the form of promotions, incentives and empowerment.